Skaters Corner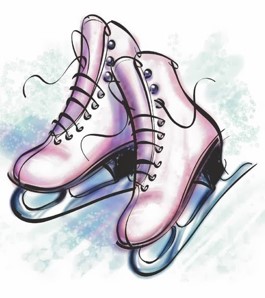 Skate Ontario Super Series....
posted September 20, 2016
Congratulations to Elizabeth Young (Nov), Emily Hutter (Nov), Olivia McIsaac and Liam MacDonald (Nov Dance) and Olivia Farrow (Jr) for qualifying to compete at the Skate Ontario Super Series Final being held in conjunction with Octoberfest Oct. 12th - 16th
---
Good Luck at Isabelle Henderson....
posted September 12, 2016
Good Luck to all our BSC skaters competing at Isabelle Henderson in Paris Ontario Sept. 16-18.
---
Summer Competitions....
posted August 15, 2016
Congratualtions to all BSC skaters that competed at summer competitions. You made us proud!!! Results can be found under the Competitive Tab.
---
Skate Canada National Development Camp....
posted April 11, 2016
Congratulations to Amanda Tobin for being chosen to attend the 2016 Skate Canada National Development Camp April 13th - 16th in Markham, Ontario
---