BSC Used Skate and Dress Sale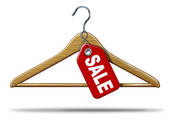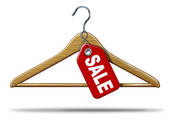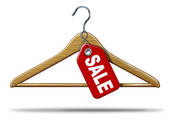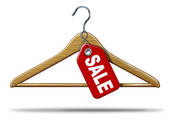 Every year in September the Burlington Skating Centre hosts a Skate and Dress sale. It's a fantastic opportunity to pick up a pair of gently used high quality skates for a great price. Maybe you need a dress for competitions or tests, a pair of leggings or a cool new tank top - there's always plenty to choose from.
The next sale will be held Saturday September 21st.

Items can be dropped off Thursday and Friday evening between 4:30 and 7:30 pm. The sale will take place from 9:00am - noon Saturday and all unsold items must be picked up by 1:00pm on Saturday. Items not picked up will be donated.
Click here for Skate Sale Tips
Click here for a Sales Sheet - pdf

Click here for a Sales Sheet - Word
Click here for Item Tags - pdf
Click here for Item Tags - Word